No More Fake News
September 7th 2017
Age Of Disclosure Remote Viewing Portals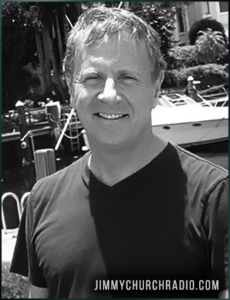 Gerald O'Donnell is the founder of The Academy of Remote Viewing and Remote Influencing (ARVARI), and a world-renowned Remote Viewer who was employed for several years by a Western intelligence agency. He has been recognized as a visionary in mind-consciousness research and remote viewing and influencing. Gerald is a certified Hypotherapist.
Since 1997, Gerald has dedicated his life to guiding his students in harnessing the highest levels of creative energy so that they can rapidly manifest their innermost desires.
His healing and empowering meditations have helped thousands of seekers turn their thoughts into reality and begin their tranformative journey towards Oneness.
Website: http://arvari.probablefuture.com/