March 2nd 2016
Atlantos; Gods Or Men?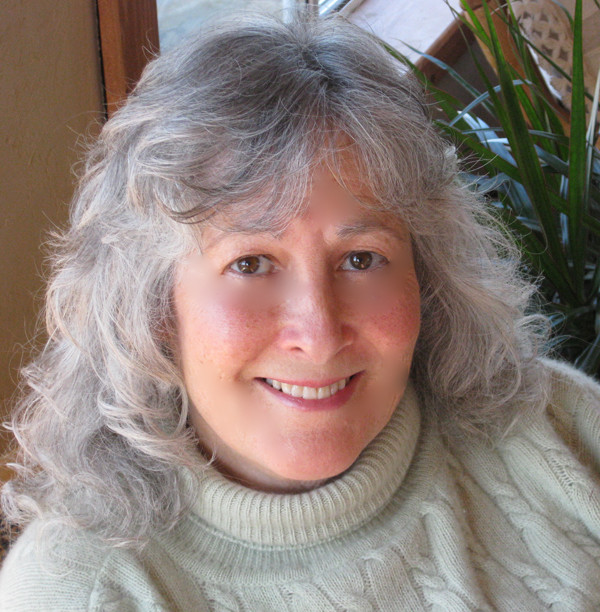 Historian, Los Angeles Times bestselling novelist and screenwriter, and self-admitted catastrophist, Robin Maxwell made a name for herself in 1997 within the historical fiction genre with her debut novel, The Secret Diary of Anne Boleyn. Winning multiple awards, it has since been translated into sixteen languages, and is now in its 24th printing. All ten of her novels have been critically acclaimed, and several have become Amazon.com #1 Bestsellers.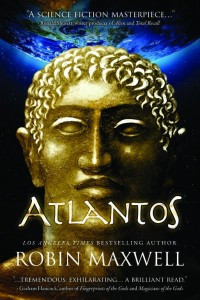 But Robin has been obsessed with ancient astronauts, the Dogon tribe of Mali, "Planet X" and antediluvian civilizations... Many would categorize her newest title, Atlantos (The Early Erthe Chronicles, Book I) as pure science fiction or fantasy, but it is a deeply researched historical novel set on Erthe and Mars in a much earlier period – 10,000B.C. Her inspiration and main historical source is Plato, but other deep influences have included Graham Hancock, Erick Von Daniken, and Zecharia Sitchin.
Website: http://www.robinmaxwell.com